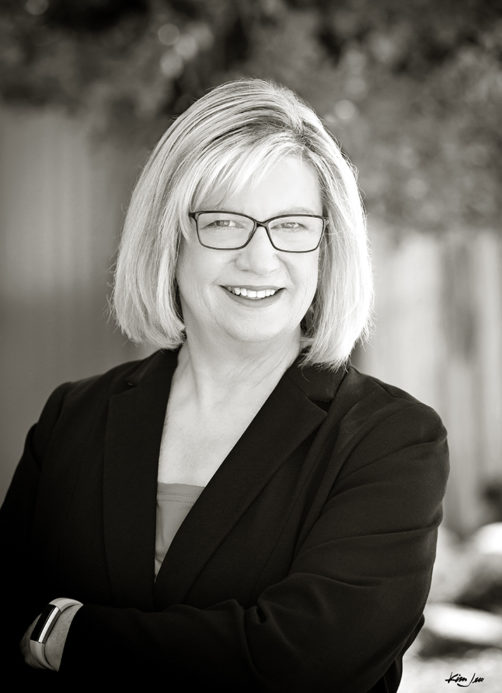 PASSION
My passion for understanding different personalities, cultures, and environments – as I help people and organizations excel – is rooted in my upbringing and influenced by national & international experiences, great mentors, multi-cultural/multi-language experiences, and gratitude for the opportunity to learn and grow.
KEY STRENGTHS
My ability to look at the big picture and see key influences, my strong analytical skills, and my experience blending the people side of process with technology. Working with diverse organizations and cultures in long-range planning, critical thinking, policy maintenance, and understanding the impacts of policies on an organization are beneficial in strategic discussions.
EXPERIENCE
Nearly 35 years of Program Manager & Director level experience in process management & improvement, Change Management, Information Technology (IT), and Risk Management taught me to create compelling visions, strategize and set goals, develop plans and budgets, understand drivers of customer & workforce satisfaction, and plan and execute IT changes. These activities required working both collaboratively and independently and, at times, with geographically dispersed teams and multi-language/multi-cultural groups.
TKO AS INTERNATIONAL DIRECTOR
TOASTMASTERS INTERNATIONAL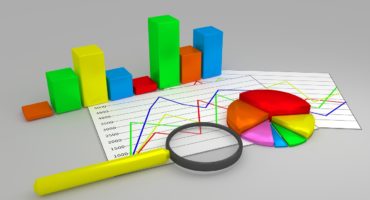 Over 20 years analyzing, planning, and developing strategies to improve organizational connections, IT systems, communications, and customer satisfaction to enable system, workforce, and customer excellence.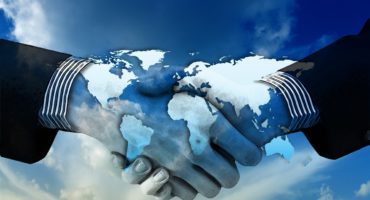 Over 15 years developing, updating, and retiring policies to help reduce errors, increase customer satisfaction, ensure fiscal responsibility, maintain compliance with regulations, and promote organizational excellence.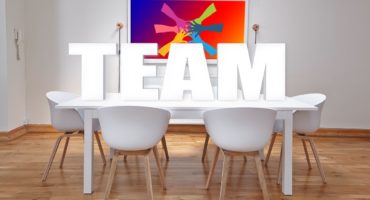 Over 35 years managing departments, teams, and owning a business; leading/supporting IT changes; and overseeing budgets. At times, with multi-language, multi-cultural, and/or geographically dispersed teams.
TOASTMASTERS INTERNATIONAL
STATISTICS
358000
Worldwide Membership