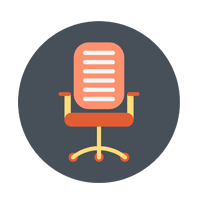 Leadership on Fire: Making the Vision Stick
Session description:
Whether you're a CEO, manager, or 'everyday leader'…do people understand your vision? Are they engaged? Do they want to see the vision become a reality? This session contains quirky and not-so-quirky tips to help your vision stick and spread to those involved so you can engage your team – and stakeholders – and be THAT kind of leader. The leader with a team that would 'walk through fire' to achieve the vision.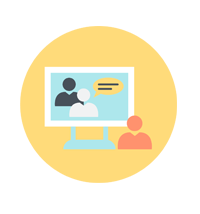 Be Relatable When You Speak
Session description:
When you are an expert, an enthusiast, or belong to a group or workplace, oftentimes a language and terminology are developed and concepts created that may not be understood outside your circle. This session contains steps to help tear down the walls of misunderstanding and miscommunication, increase connections with others, and ensure your message is understood.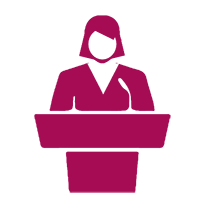 It's Possible!
Session description:
Why is it some people seem lucky? Achieve the impossible? Are able to reach consensus in difficult situations? It is like the word Can't doesn't exist in their vocaulary. This session covers the thoughts, the tactics, and the actions to increase the chance of making the impossible, possible.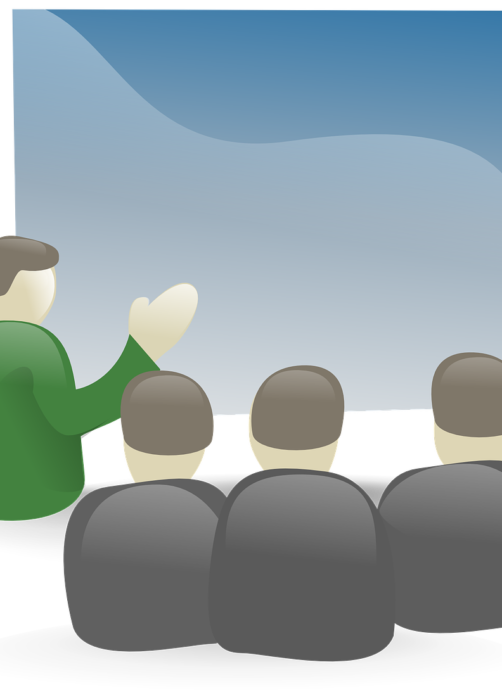 TK O'Geary, is an analyst, a performance excellence professional, and a passionate mentor. Her avocation is helping people give a voice to their talents, which is why she sits on two Boards of Directors. Toastmasters International, for communication and leadership skills development, and New Mexico (NM) MESA, which provides STEM and leadership skills development to New Mexico middle & high school students.
Honored to be a New Mexico Woman of Influence, a successful Program Manager, and an in-demand Performance Excellence consultant, TK signs her e-mails with "It's Possible." And she believes it IS possible, too. She credits much of her life's positive trajectory to the mentors who nudged, encouraged, and challenged her over the years.
She resides in Albuquerque, New Mexico, where Bill Gates founded Microsoft in a garage and where Jeff Bezos, founder of Amazon, was born.
TOASTMASTERS INTERNATIONAL
STATISTICS
358000
Worldwide Membership