DTM TK O'GEARY
INTERNATIONAL DIRECTOR - REGION 3
TK O'Geary, DTM, of Albuquerque, New Mexico, works as a program manager for BAE Systems. Her responsibilities include leading a team of engineers in support of a global $10 billion USD government program, collaborating to develop a complex, integrated multi-agency schedule, and leading risk, issue, and opportunity management. Additionally, she owns and operates the TKO Performance Group, performing services such as facilitating strategic planning, consulting on performance excellence, and conducting data analysis. She earned a master's degree in business administration from the University of Phoenix.
O'Geary was honored with a state traveler award for her work developing a business continuity and contingency plan for a state department of human services. The YMCA recognized her with the Woman on the Move award for volunteer contributions, including her work helping middle and high school students increase their STEM knowledge. Currently, she is a board member in New Mexico MESA, a youth educational organization focused on math, engineering, and science achievement, as well as leadership skill development. She also participates in Tech Trek, an organization that teaches young women technical and social skills.
A Toastmaster since 1987, O'Geary's home club is Albuquerque Challenge. She has held a number of high-profile leadership positions within Toastmasters and has attained the Distinguished Toastmaster designation—the highest level of educational achievement in the organization.
"Toastmasters provides the valuable experiences to challenge yourself and grow, not only as a strong communicator, but also as a leader," she said. "These communication and leadership skills help enable your voice to be heard, for doors to open, and for you to make a bigger difference in the world."
As a member of the Toastmasters International Board of Directors, O'Geary is a "working ambassador" for the organization. She works with the Board to develop, support, and modify the policies and procedures that guide Toastmasters International in fulfilling its mission.
MY PASSION
My passion for understanding different personalities, cultures, and environments – as I help people and organizations excel – is rooted in my upbringing and influenced by national & international experiences, great mentors, multi-cultural/multi-language experiences, and gratitude for the opportunity to learn and grow.
KEY STRENGTHS
My ability to look at the big picture and see key influences, my strong analytical skills, and my experience blending the people side of process with technology. Working with diverse organizations and cultures in long-range planning, critical thinking, policy maintenance, and understanding the impacts of policies on an organization are beneficial in strategic discussions.
MY EXPERIENCE
Nearly 35 years of Program Manager & Director level experience in process management & improvement, Change Management, Information Technology (IT), and Risk Management taught me to create compelling visions, strategize and set goals, develop plans and budgets, understand drivers of customer & workforce satisfaction, and plan and execute IT changes. These activities required working both collaboratively and independently and, at times, with geographically dispersed teams and multi-language/multi-cultural groups.
International Director
DTM TK O'GEARY
TK O' GEARY SUMMARY
Toastmasters member since: 1987
Education: Master of Business Administration, Bachelor of Science, Mathematics (Computer Science & Statistics focus), Lean Six Sigma Master Black Belt, World Class Speaking Coach
Employer and/or position: BAE Systems Inc./Program Manager; TKO Performance Group/ Principal
Served as district governor of district number: 23
Term of service: 2012-2013
In term as district governor, district achieved: Distinguished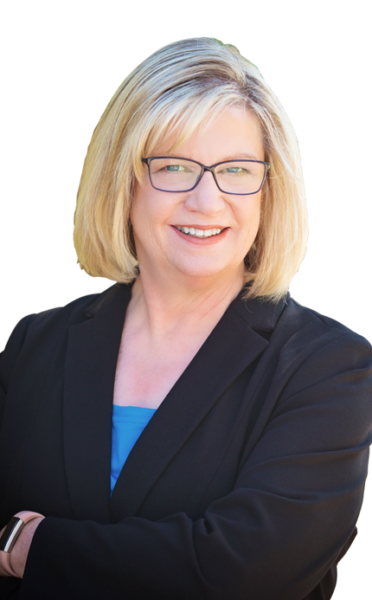 Offices held International & Regional Level
2017-2018 Pathways Guide
2013-2014 Chief Ambassador, Pathways
2012-2013 District Director (Governor)
2011-2012 Lt. Governor Education & Training (now PQD)
2019-2021 International Director -Region 3