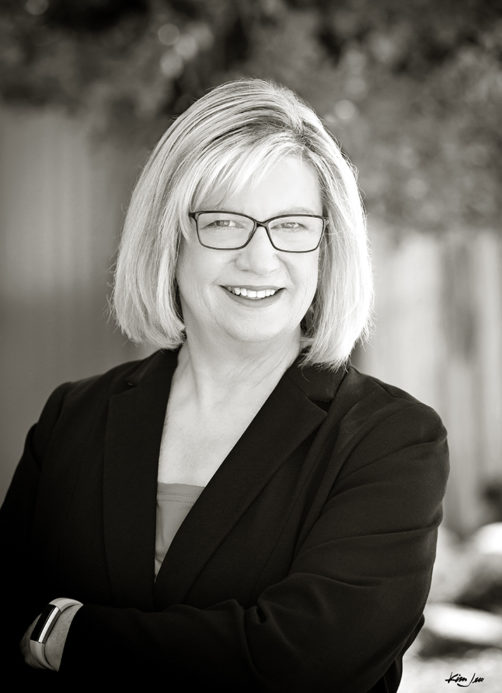 TKO AS INTERNATIONAL DIRECTOR
TOASTMASTERS INTERNATIONAL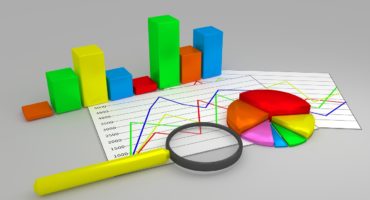 Over 20 years analyzing, planning, and developing strategies to improve organizational connections, IT systems, communications, and customer satisfaction to enable system, workforce, and customer excellence.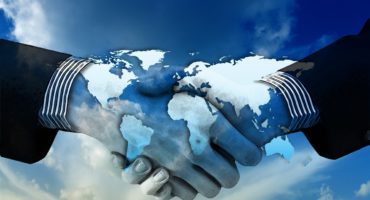 Over 15 years developing, updating, and retiring policies to help reduce errors, increase customer satisfaction, ensure fiscal responsibility, maintain compliance with regulations, and promote organizational excellence.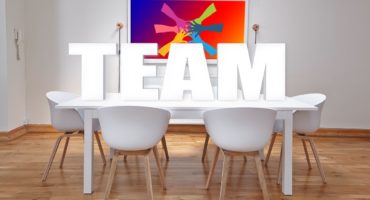 Over 35 years managing departments, teams, and owning a business; leading/supporting IT changes; and overseeing budgets. At times, with multi-language, multi-cultural, and/or geographically dispersed teams.
TOASTMASTERS INTERNATIONAL
STATISTICS
358000
Worldwide Membership